So. I finally decided to go for the AMX 50b since every single person on the face of the friggin' planet has decided that I'm some kind of idiot for liking the T69 pre-buff (it's since been sold because I wanted a tier 10 on sale). I'll still swear up and down that the T54E1 is an enjoyable tank, which apparently some people have issues with me enjoying things because the gun stats aren't all that great. I digress.
---

Beautiful tank, I've gotta say. The French really took the fixed-gun oscillating turret to heart, I guess.
---
Tier 9 AMX time. I've got just about nothing researched on it. Of course, I have the 100mm gun because I'm not a madman. I've got the free XP available to drop for either the engine or the tracks, or if I wait and do the second x5 day I'd have enough for the top 120mm (and possibly either the engine or tracks, depends on how much drool soaks into my shoes from the greens). 
---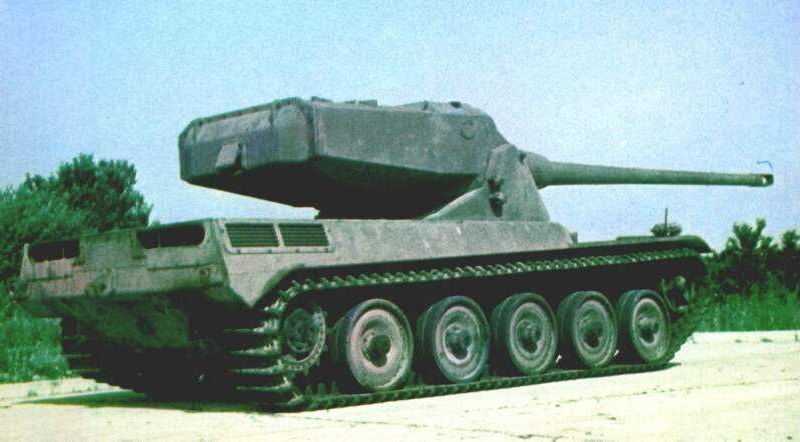 Those engineers on the hull really didn't want to pull a German and overdo it, I suppose. I like the simplicity and focus on the purpose.
---
Is the tank comfortably grindable with the 100mm gun and top engine/tracks? I'm honestly the kind of guy who would rather drop two bucks on free XP before I'd bash my head off a tank for two months doing nothing but daily doubles, but at the same time if I can do it for free I'd be just as happy. The way I figure tracks/engine first is that the mobility is the autoloader's bread and butter, rather than having to rely on raw DPM or just burst damage. The clip damage is lower but the overall damage output is nearly the same, and the dispersion is a tad bit better with the 100mm. On top of that, the penetration on the 100mm is on par with the T54E1's top gun, so I'm hoping that it should play similarly. Am I wrong, and is the 100mm just bad at tier 9?
Any AMX 50 120 experts or baguetteophiles out there who care to weigh in?